Flagship Romance
August 26, 2022 @ 7:00 pm
$25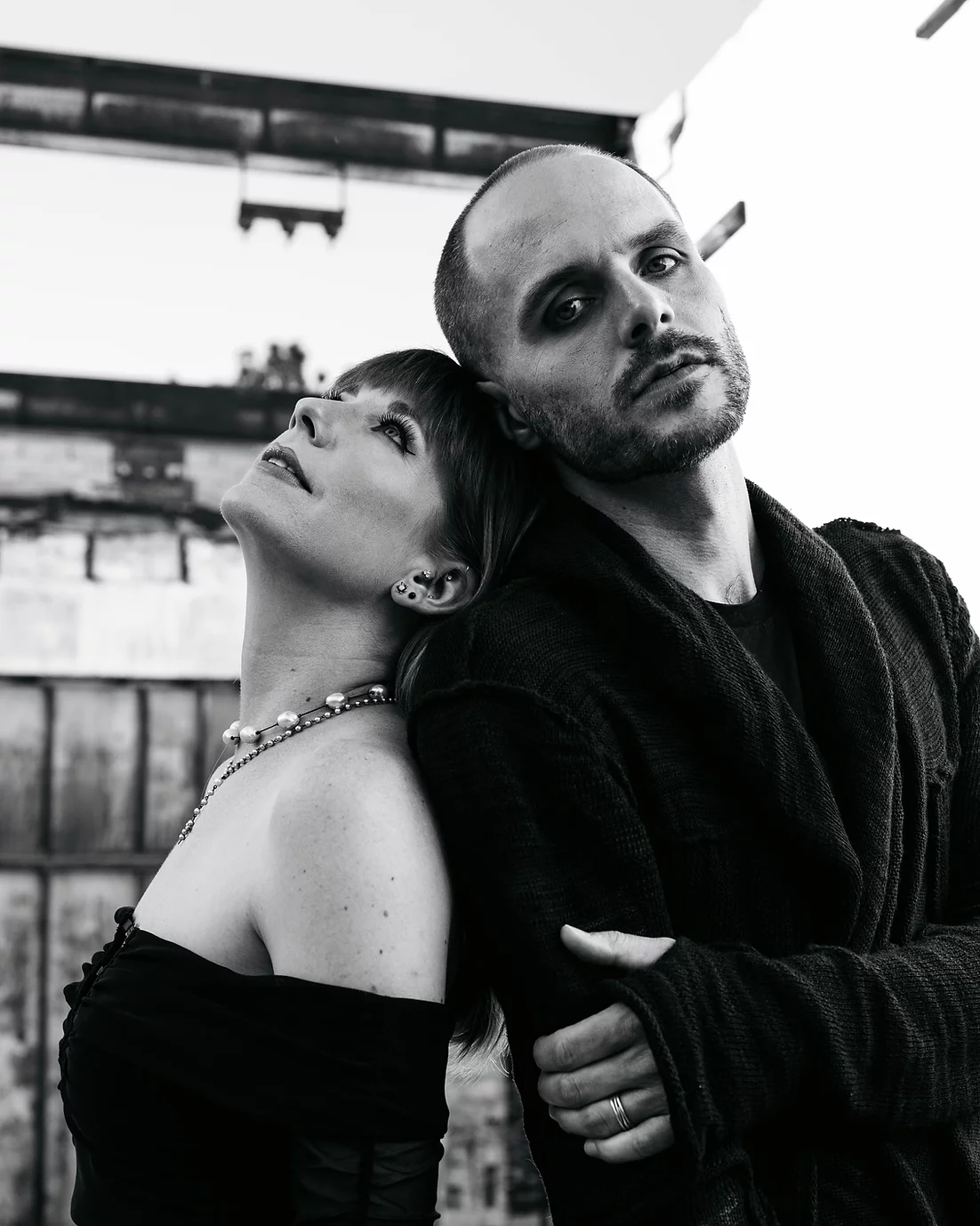 Join us on Friday, August 26th at 7 PM for another LIVE at the Smiley Cafe.
The Community Concert Hall at Fort Lewis College presents Flagship Romance. Traveling through the Four Corners region, Shawn Fisher & Jordyn Jackson are based in Truth or Consequences, New Mexico. Their sound criss-crosses the sonic realms of folk, pop, rock, jazz, and EDM. Their songs are filled with sticky melodies, incendiary vocals, and lyrics that perfectly balance raw honesty & universal accessibility.
Since the release of their debut EP, "The Fudge Sessions," in January of 2013, Flagship Romance has toured the US multiple times, making stops at legendary venues such as The Bitter End in New York City and multiple performances at the historical Florida Theatre in Jacksonville, FL. The variety of acts that this duo has shared the stage with is a tribute to the universal accessibility of their compositions and live show. These names include Iris Dement, Claire Lynch, the Goo Goo Dolls, Jack's Mannequin, and Mason Jennings. Flagship Romance has also been a part of some of 2013's biggest festivals including SXSW.
We offer a small, intimate experience for an audience of 50 – creating the perfect "listening room" venue. Beer, wine, and spirits along with special coffees will be available for sale throughout the evening.
Doors open at 6:30 PM.
Learn more about Flagship Romance or purchase tickets.